Airzone Academy
Our online training platform for professionals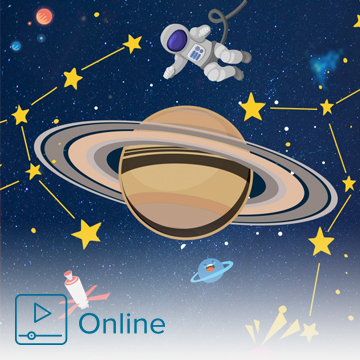 Airzone Mission 2021

Pero, ¿qué es todo esto? La "Airzone Mission 2021" es una dinámica compuesta por diferentes retos o zonas que deberás superar a lo largo de todo el año 2021.

¿Para qué? Con la "Airzone Mission 2021" conocerás mejor Airzone y sus productos, evaluaras tu conocimiento técnico y ganarás puntos de experiencia que sumarás a los conseguidos en la plataforma y que te ayudarán a escalar puntos en el ranking general.

¡Podrás conseguir fantásticos premios en cada reto!

¡Mucha suerte en esta aventura!

This course/webinar will be available in your market at a future date.
Click here to see the list of currently available courses.