Airzone Academy
Our online training platform for professionals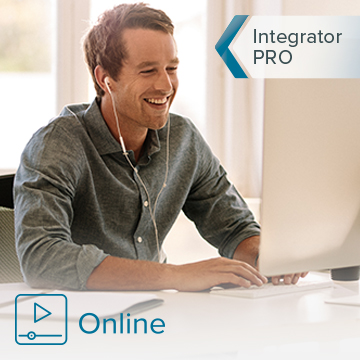 Airzone PRO Integrator Program
Learn about all the options that Airzone offers for the integration of its systems in Home Automation or BMS applications. 

This training program is made up of the following modules. Upon completion, you will be awarded the PRO Integrator badge and certificate.

1. Getting to know Airzone
2. Control Solutions & Applications
Integration Protocols (up to your choice)
Modbus Integration
BACnet Integration
Lutron Integration 
KNX Integration
*Multiple integration protocol courses can be chosen.
This course/webinar will be available in your market at a future date.
Click here to see the list of currently available courses.