Airzone blog
Check out all our latest news and outstanding projects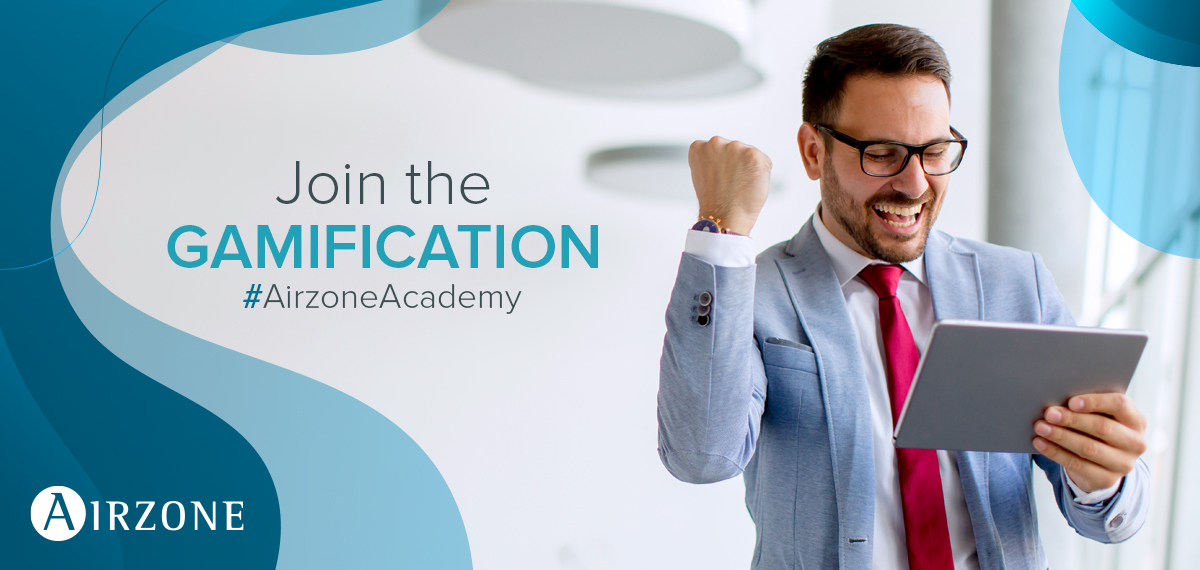 Learn by playing at Airzone Academy with the Gamification Program and win fantastic prizes.
Who said learning is boring? From April 12, training in air conditioning with Airzone Academy will be like playing a game, and you will be rewarded for it!
Our training platform will be launching its own gamification program for customers, offering content about Airzone's history and solutions in the form of virtual games.
The content will be didactic and interactive, completing the users' professional training in a fun way, so that they learn new concepts without stressing over dull text.
New month, new mission
The game will be divided into monthly "missions" that participants will have to complete to level up.
At the end of each mission, a raffle will be held where users can be rewarded with Airzone prizes.
Academy Ranking
On the other hand, Academy will reward the most loyal 'students' who are active on the platform.
From April 12, users interested in the HVAC sector who take the training courses available on Academy will earn points. These points will be used to create an internal ranking, and the participants will be rewarded for their efforts.
Activities such as the following will score points:
Enroll in courses and webinars.
View training content such as videos and reading material.
Complete final exams at the end of the training.
The process is simple, and it follows the traditional rules of learning and competition: the more courses taken, the more points earned.
Each user will be able to climb up to a maximum of 10 levels to become an "Airzone expert", which is the name given to the last level of the program.
At the end of 2021, the Airzone Academy platform managers will review the rankings and hold a special draw for users who have reached at least level 8.
The prizes awarded in the raffle will vary such as exclusive merchandising, Airzone products, discounts, and even customized training to meet the needs of certain profiles interested in the air conditioning sector.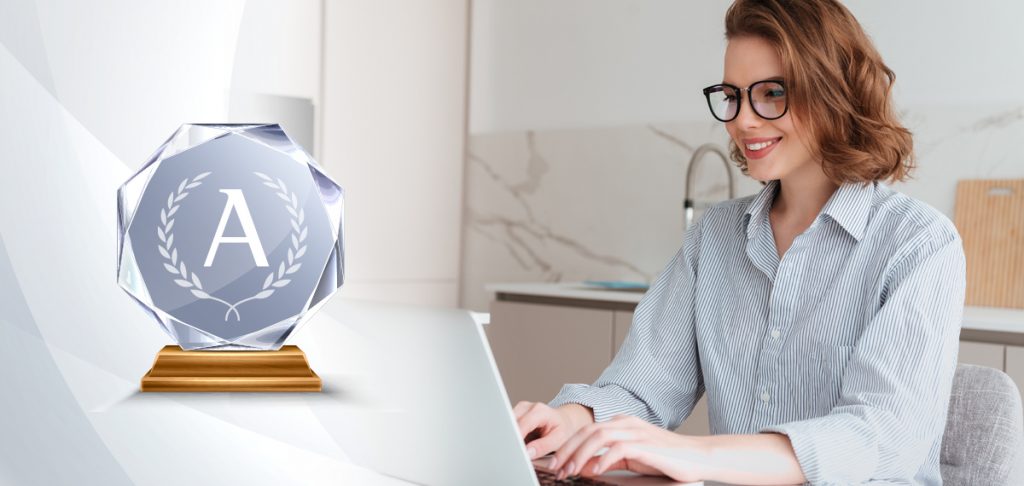 Participation process
To participate in the gamification program and learn by playing, and to start accumulating points for the training you do and obtain rewards, you must follow the steps below:
Register or log in to Airzone Academy.
Enroll in the 'Airzone Mission 2021' course in Myzone or Airzone Control, available from April 12.
Participate in monthly missions and earn reward points.
Take the Airzone Academy courses and webinars on Airzone solutions and HVAC related topics.
Pass the 10 training levels.
Become an 'Airzone Expert' and win prizes as a reward.
Want to become an expert in Airzone solutions and get fantastic rewards? What are you waiting for? Start training at Airzone Academy.