Support
Airzone 12V power supply unit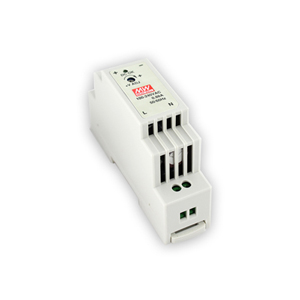 External power supply for Airzone system. DIN rail mounted. 230Vac power supply.
Functionalities:

Blueface power supply (up to 6 Blueface per power supply).
Power supply for more than 6 control modules (AZDI6MZZON [C/R], AZDI6MZSRE [C/R], AZDI6MCIFR [C/R] or AZDI6MCxx [C/R]) via Blueface or 10 control modules without Blueface. These values can be altered depending on the separation distance among them.