Support
Airzone-GM3 air to water hp gateway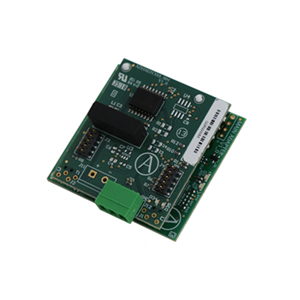 Air to water HP-Airzone communication gateway. Powered through the Air to Water unit bus of the production control board (AZX6CCPGAWI). Product developed and tested in collaboration with the manufacturer.
Features:
Two-way communication of the basic control parameters depending on the demand of the Airzone control system.
Reading of errors of the controlled unit.
Reading of ambient, return, DHW and supply water.
Imposes water production temperature (DHW, output temperature TAI, ambient setpoint temperature TH) based on the demand.