Support
Airzone-HITACHI RAD communication gateway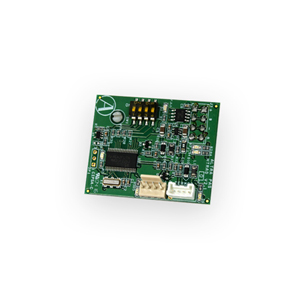 Element that fully integrates Hitachi RAD AC units and Airzone zoning systems, enhancing the performance of the installation:
ON/OFF depending on the number of zones in demand.



Automatic mode changeover (Stop, Ventilation, Cooling, Heating or Dry) from master thermostat.
Automatic fan speed selection based on the number of zones on demand.
Set-point temperature adjustment based on the set-point temperatures of the zone thermostats of the systemand Eco Adapt algorithm.