Airzone blog
Check out all our latest news and outstanding projects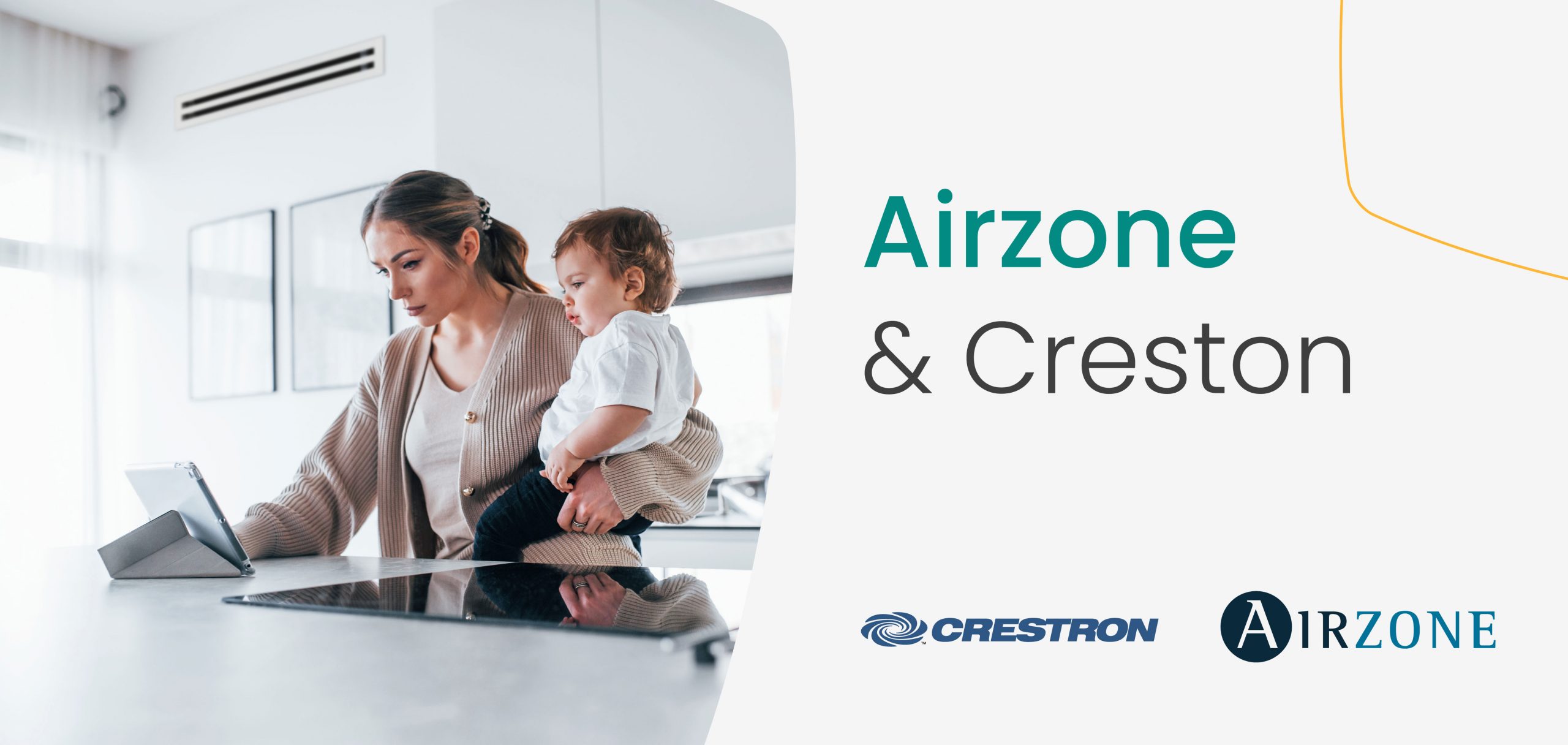 Airzone and Crestron join forces to integrate HVAC into building control systems
Airzone, a leading company in the development and manufacture of HVAC control systems, and Crestron, a benchmark company in the creation of smart home technology, have come together to integrate the control of HVAC units into Crestron home automation systems. As a result, HVAC systems, an essential resource in many locations around the world, can also benefit from smart control, just like other technologies such as lights, blinds and modern audiovisual systems.
"The lack of HVAC control is the biggest source of discomfort in modern homes. The inclusion of HVAC control in home automation systems improves the daily experience of users, allowing them to manage all home technologies together. Ultimately, it makes their life easier", explains from Airzone.
Furthermore, the union between Crestron and Airzone has been a major step forward for systems integrators that, thanks to both companies, can now perform the integration process through drivers, without the need for additional coding. This can shorten the time necessary to implement integration projects and reduce the possibility of errors.
The drivers, which can be downloaded free of charge, are available on Crestron's official website.
New automated homes, as well as shared spaces such as business premises and offices, have an ever-growing need for a good HVAC system, air conditioning and heating devices that provide a sense of comfort while also preventing energy waste. That is why the union between Airzone and Crestron represents an increasingly demanded and necessary step forward.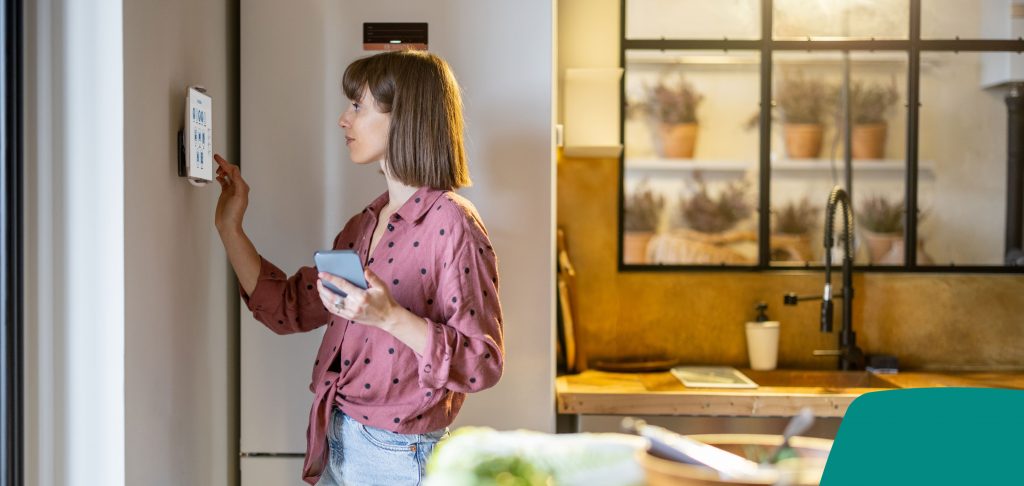 About Airzone
Airzone is a multinational company dedicated to the development and manufacture of indoor HVAC control and air quality systems.
Although its headquarters and factory are located in Malaga, Spain, the company markets its products and solutions throughout the world, with offices in Italy, France, Portugal and the USA.
Part of its work is focused on developing control solutions for manufacturers of HVAC systems. Therefore, Airzone solutions are compatible and offer integration with over 90 brands.
Airzone is a company that is committed to achieving maximum thermal comfort with minimum energy consumption.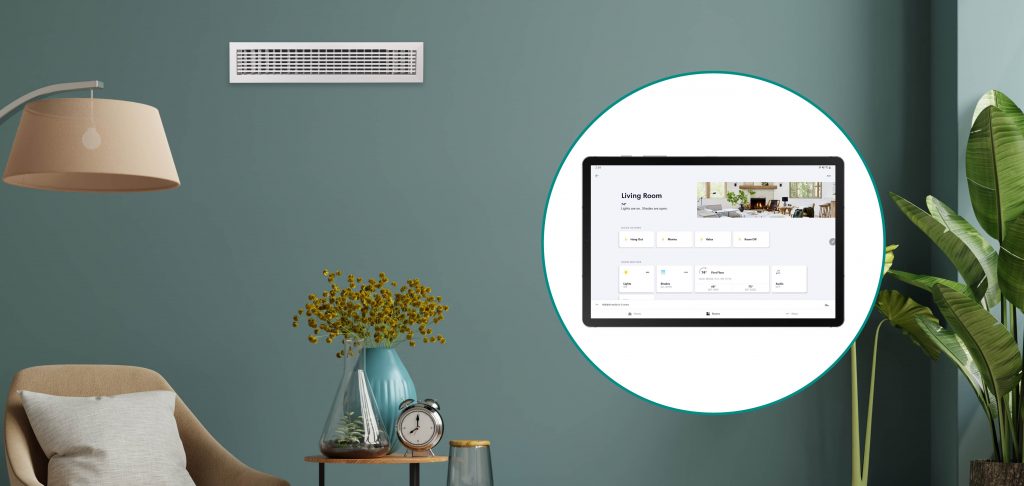 About Crestron
Crestron has been focused on developing building management solutions since 1972, forging its place as a leading company in its sector.
Its products, designed and manufactured in the United States, have conquered the world of home automation, marking a turning point in the quality of life in homes and offices. One of its main goals is to transform people's lives through the convenience of smart technologies.
Both its products and the level of its services are characterized by quality. The company is renowned for providing technical support around the clock, 365 days a year.