Airzone blog
Check out all our latest news and outstanding projects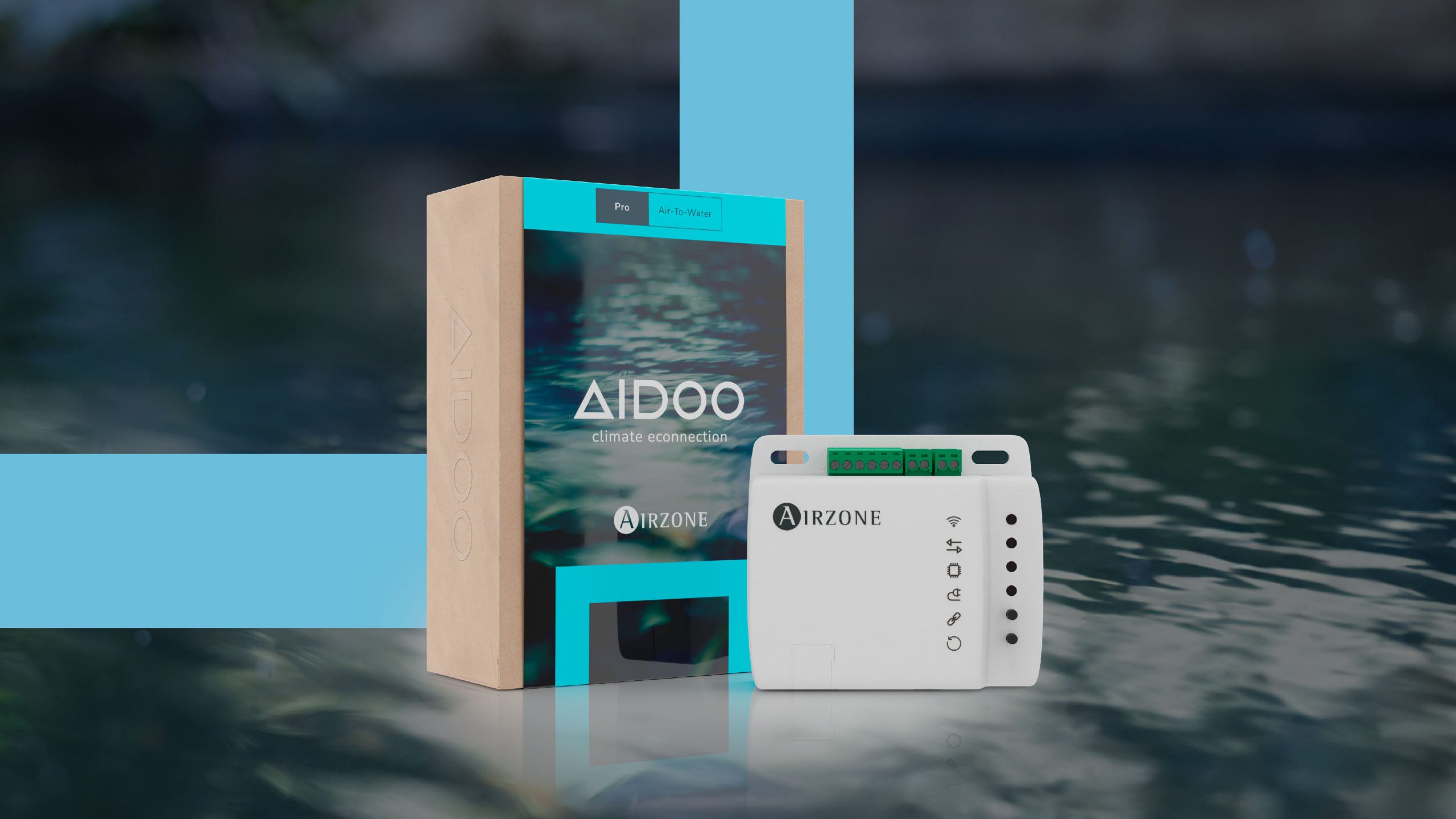 Innovating in HVAC control management: this is Aidoo Pro Air to water
Airzone introduces Aidoo Pro Air To Water, the latest addition to the Aidoo range. This device has been specially designed to enable the remote control of air to water systems. With a focus on adapting to changing user needs, it presents itself as a management tool for air to water HVAC systems through the Airzone Cloud app.
Aidoo Pro Air to Water is the perfect solution for those looking to improve the comfort and control of their air to water system. This device makes it possible to manage the production, control the set-point temperature and program the operation of HVAC systems, giving users full control of their heat pumps, wherever they are.
Improve the control of your air-to-water heat pumps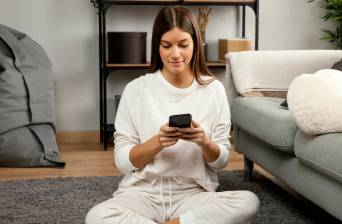 This new Airzone device enables the differentiated control of the two key aspects of the air to water system: HVAC and domestic hot water production.
In terms of HVAC, this device enables on/off control, automatic change of the operating mode, selection of the desired set-point temperature, a shutdown timer and the ability to establish set-point temperature limits.
With regard to domestic hot water management, Aidoo Pro Air To Water allows you to select different tank and heating temperatures, if the unit is equipped with this option. The device also gives you access to the high power function, specifically designed to accelerate hot water production, ensuring a quick supply when it is needed most.
Thanks to the time schedules, which allow users to customize the operation of their hot water system according to their daily routines, Aidoo Pro Air To Water provides precise and adaptable management, ensuring comfort and efficiency.
Smart Control and Quick Integration into Your Air to water heat pump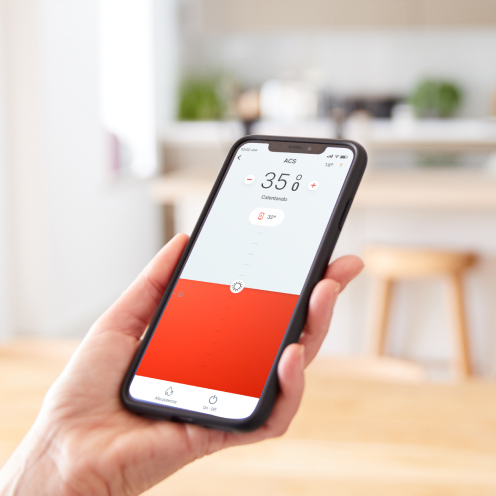 This new Airzone device is easy to configure via Bluetooth and Wi-Fi from the Airzone Cloud application, offering ease of installation.
Collaboration with manufacturers
Aidoo Pro Air to Water has been developed in collaboration with leading manufacturers in the HVAC industry to guarantee its compatibility and optimal performance with a wide range of air to water units. At the time of its release, the device already had a list of over 90 brands and 700 compatible models. This collaboration, based on the proprietary protocols of the units, offers two-way communication, which prevents errors and ensures that the Airzone Cloud app always reflects the system's real status. The wired connection adapted to each unit guarantees the stability and reliability of the connection.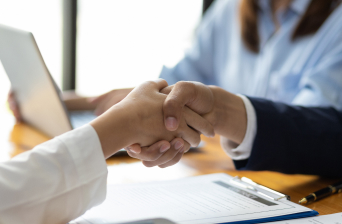 Production unit control
This device offers two-way communication with the production unit, allowing reliable monitoring and control. It also includes a relay output that facilitates the demand-based management of ancillary elements, which translates into a more complete and versatile control of HVAC systems.
Quick integration
Thanks to its quick integration with Smart Home and BMS systems via API Cloud, API Rest and Modbus, Aidoo Pro Air To Water is perfectly suited to new systems that require smart control. This makes it possible to significantly reduce integration project implementation times. Furthermore, thanks to the savings achieved as a result of its high energy efficiency, it is easier to deliver on the promise of savings in the operation of smart homes and buildings.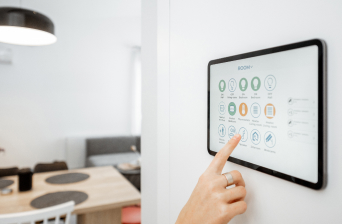 Configurable digital input
It also offers the possibility of establishing on/off parameters based on presence or window sensor readings. This function provides greater customization and automation of the operation of the unit, further improving energy efficiency.
Remote management with Airzone Cloud
The Airzone Cloud application is an integral part of Aidoo Pro Air To Water. This application allows users to control their air to water system wherever they are, using their mobile devices. In addition to remote on/off control and set-point temperature adjustment, the app offers a user-friendly programming interface, increasing the use of this function. Users of the Airzone Cloud app can go one step further in the level of control of their systems thanks to the possibility of defining HVAC scenes based on their needs and daily routines.
Air to water solutions: a renewable energy source
Within a global context in which the reduction of CO2 emissions is a priority, air to water solutions are proving to be a key technology in the fight against climate change. The European Union has actively embraced air to water solutions as an effective way to reduce greenhouse gas emissions through the decarbonization of heating systems.
Statistics support this trend, with a 39% increase in heat pump systems in Europe in recent years.
Furthermore, in a world in which the reduction of CO2 emissions is fundamental, air to water solutions are a safe bet for sustainability. This new Airzone device is perfectly in line with this vision, leading the way towards a more environmentally friendly future without sacrificing comfort.
Aidoo Pro Air To Water is therefore a necessary solution, providing the essential control element to add high levels of comfort to energy-efficient systems. Its adaptability, advanced remote management, domestic hot water control and wide range of integration options make it a logical choice for professionals who seek to provide their customers with a technically advanced solution.